HORIZONTAL ABOVE GROUND TANKS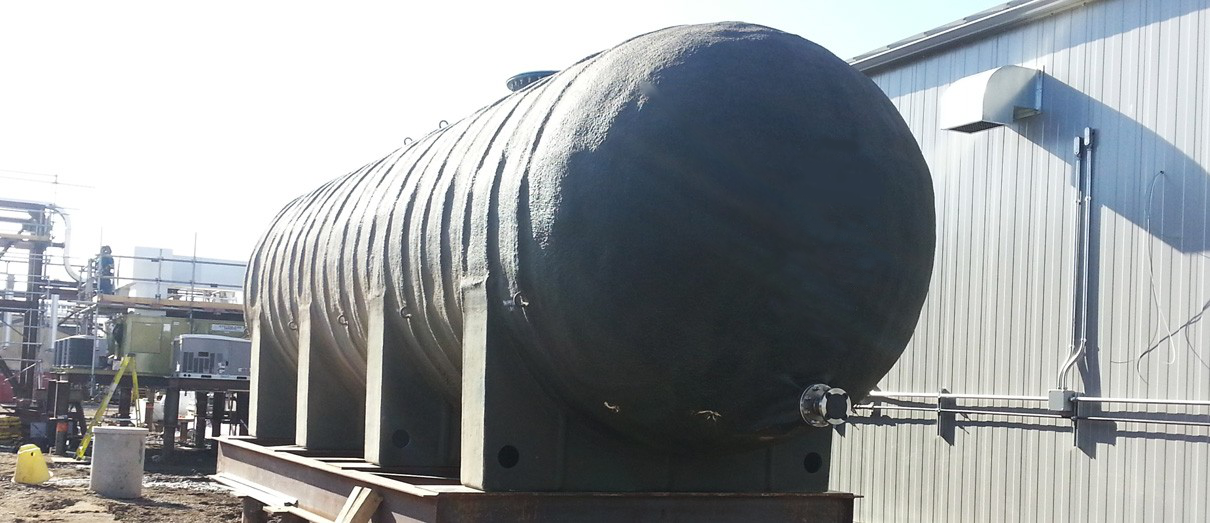 TURN ANY BELOW-GROUND TANK INTO
AN … ABOVE-GROUND TANK
GREENTANK has developed a Fibreglass Saddle that
can be used as an … Easy Factory Conversion of Below
Ground Tanks into … Above-Ground Tanks.
GREENTANK's Horizontal Tanks are the … Perfect
Solution for Applications where Height is a Factor.
Fully integrated into the Tank wall, the GREENTANK
Horizontal Tanks will give years of Above-Ground Use.
Applications include:
 Potable Water Storage

 Wastewater Storage

 Rainwater Storage and Green Applications

 Fire Suppression
Options include
 Insulation

 Freeze Protection