PETROLEUM STORAGE TANK SYSTEMS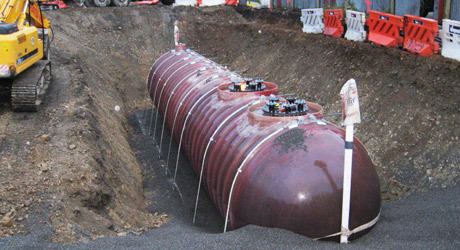 100,000 litre Double-Wall Underground Diesel Tank being installed at a BP Truckstop  in Levin 
When it comes to "REDUCING Your RISK"
And "MAXIMISING Your  RETURN on INVESTMENT"
Our Philosophy is Simple
Quality and Reliability

Developed with Leading Technology driven by Global Partnerships

Providing You ... MORE ... than just

 

Storage Solutions 
GREENTANK delivers You ... OUTSTANDING Life-Time Value and ... PEACE of MIND 
Your Investment ... in a GREENTANK Fibreglass Underground Storage System is unequivocally the BEST Choice that you can make.
While there are other alternatives available  ... that may initially appear to be Lower in Cost ... they are also ... Lower in Performance and Significantly Higher in Risk.
VALUE ... for your Long-Term Investment Dollar ... over the Expected Lifetime of your Business Activity ... is a primary consideration for all Tank Purchasers. 
A Trouble-Free and Reliable fuel storage system that will give decades of service is a prerequisite. 
In short ... Mitigation of Business Risk and Exposure to Liability and Maximisation of your Return on Investment (ROI).  
NOT ALL TANKS are CREATED EQUAL
Not all Tanks are Created Equal ... and we have a Duty of Care to future clients to highlight key factors that you must consider when comparing alternatives to enable you to make meaningful and valid comparisons ... on an apples-to-apples basis ... so that you eliminate or mitigate unnecessary RISK EXPOSURES. 
In years gone by Steel Tanks were the only option available and were the norm in the retail petroleum industry.  While Steel Tanks and Wrapped Steel Tanks are still available it is universally accepted that there now is a Superior Option that reduces RISK.
The problem or RISK with Steel Tanks is that they are susceptible to RUST both inside and outside the Tank.  There is a likelihood that sooner or later a LEAK will develop resulting in the loss of valuable product ... and ... even more detrimentally ... pollution and contamination of the surrounding environs and groundwater.
The consequences of such an event are DIRE ... but avoidable. 
Your very livelihood and financial security is at RISK. Your business activity and revenue streams will be curtailed while at the same time you will still be incurring all the costs associated with running your business. Payroll, rent, rates and insurances and all the other overhead costs do not stop. You have worked very hard over many years to establish a profitable business that provides you with a level of financial freedom and stability ... allowing you and your family to lead a lifestyle free of insecurities ... enjoying the good things in life.    
This is just the start of your problems though. Removal and destruction of the leaking Steel Tank and expensive soil remediation and pollution clean up costs will be incurred with intense scrutiny from the regulatory authorities. Additionally ... costly Fines and Penalties may be imposed by your Regional Council and also bad publicity in the press tarnishing your reputation and standing in the community.
Next ... you will be faced with a large investment replacing the failed Steel Tank if you are to remain in business. It should be pointed out that this is a duplication of your original investment made at the time you purchased your business and associated assets or installed the original Steel Tank. This duplication of investment could have been avoided if a Superior ... Rust-Proof Fibreglass Tank was installed in the first instance.
The investment required is not just for a replacement of the Tank per se, it is far wider reaching ... requiring consents, engineering design, site plans and drawings and coordination and project management of this process including preparation of tender specifications and review and evaluation of tender submissions. A daunting task for the uninitiated. And this is all before a sod has been turned. If you don't have the skills to perform these tasks you will be faced with the expense of paying for this to be done for you. 
The actual installation of the tank ... involves excavation of the tank pit and possibly sheet piling. Sheet piling is required shore up the sides of the tank pit if the soil conditions are unstable and also if there are nearby buildings or boundaries. Sheet piling is a very costly exercise, but in many situations unavoidable. Other costs incurred involve cartage of excavated material and tipping fees, hire of a large crane to lower the reinforced concrete deadmen anchors and tank into the excavated tank pit. Attaching hold-down straps to the deadmen anchors and transporting to site suitable backfill material (typically pea-gravel)  and backfilling the tank pit to the top of the tank then ballasting the tank with water to ensure it does not float out of the ground in the event of the water table rising or a downpour filling the tank pit with water. A tank is a hollow vessel just like a ship and will float if not secured. 
At this point, the installation contractor can start running the pipework and installing sumps and pumps in preparation for the pour of a reinforced concrete slab at ground level.
Once successfully commissioned ... you are now back in business.
But at what cost? The downtime ... and loss of trading profits could be for several months while the replacement tanks are installed. This is a very significant loss. And then there are the costs incurred with the purchase and installation of replacement tanks. You not looking at not tens of thousands of dollars ... but hundreds of thousands of dollars ... just to get back to square one.
The fact is that ... this RISK and Serious LOSS ... was completely avoidable if a Greentank fibreglass underground storage tank was installed in the first instance. 
While a Steel Tank may initially cost less than a GREENTANK it is very clear that the RISKS and Contingent Future Liabilities day are infinitely greater than saving a  few thousand dollars on an inherently risky Steel Tank.
LOWEST COST ... of the Storage Tank should not be used as your primary consideration when selecting which type of tank to purchase.    
WHY CHOOSE A ... GREENTANK UNDERGROUND FUEL STORAGE TANK? 
The answer lies in the material that the tank is made of.
 Greentank Underground Fuel Storage Tanks are made of Fibreglass Reinforced Plastic.
Fibreglass (FRP) is an incredibly Strong, Robust and Chemical Resistant Material that also has an additional Unique Feature ... that makes it the material of choice for the underground storage of hazardous liquids.
                         The UNIQUE FEATURE
Is that Fibreglass (FRP) is an INERT MATERIAL ... and inherently ROT, RUST and CORROSION-RESISTANT.
The underlying and highly advantageous BENEFIT to you the tank purchaser is that is  Simply is Not Possible for a Greentank Fibreglass Tank to RUST either internally or externally and LEAK. 
This Unique Benefit ... is one of the Key Factors that ... Mitigates RISK for you.
Prudent business operators are always looking to minimize or eliminate unnecessary risks ... and by specifying a Greentank Fibreglass Underground Fuel Storage Tank this is achieved on two counts.
Firstly, the Risk of polluting and contaminating the surrounding environs is eliminated and ... secondly, the Risk or severe financial distress is eliminated. 
In short. the end result is the Maximisation of your Return on Investment and your Peace of Mind is Assured in the knowledge you have made the best choice.
                   Sleep Easy Tonight & Every Night 
PEACE OF MIND is OUR PROMISE ... TO GREENTANK PURCHASERS
There is another very important Benefit that is often overlooked and not considered by tank purchasers.
When the Time Comes to Retire or Sell your Business you can Rest-Assured that you will secure MAXIMUM VALUE ... because there will be Absolutely No Uncertainty regarding the Condition and Integrity of Your Underground TANK SYSTEM.
This Hidden Benefit ensures and "INSURES" ... YOUR Financial Future is SECURE ... when YOU INVEST in a GREENTANK Fibreglass Underground Fuel Storage System.
 

GREENTANK

... DELIVERS YOU THE TANK PURCHASER                                         
                           PEACE OF  MIND
           

THINKING ABOUT A NEW TANK OR SITE UPGRADE?

 
 

                                           

CALL NOW ON

0800-476-865 

 
AND REQUEST YOUR FREE ...  FIBREGLASS TANK BUYERS GUIDE
(Discover the 7 Things You Must Ask any Fibreglass Tank Manufacturer ... before you Buy).          
WARNING: NOT ALL FIBREGLASS TANKS ARE EQUAL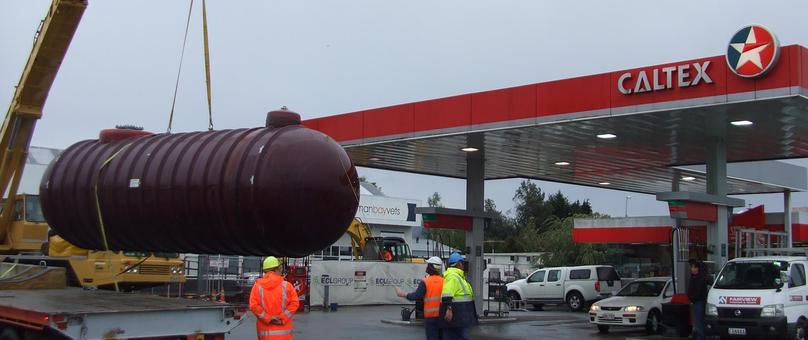 Caltex - Motueka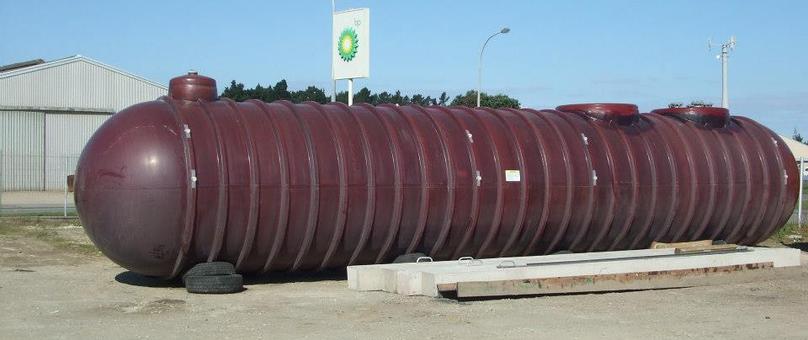 BP Truckstop - Gisbornel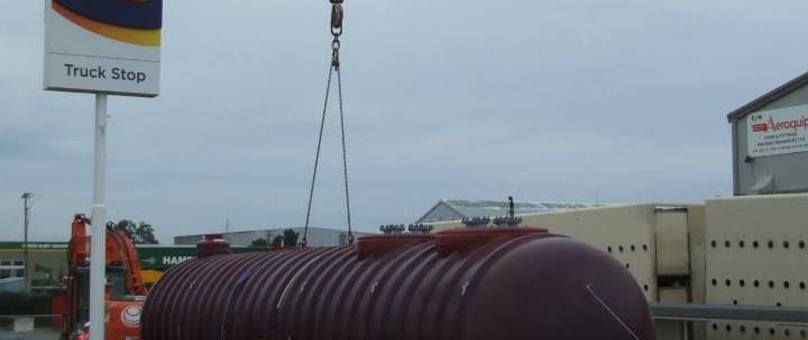 Z Energy - Oamaru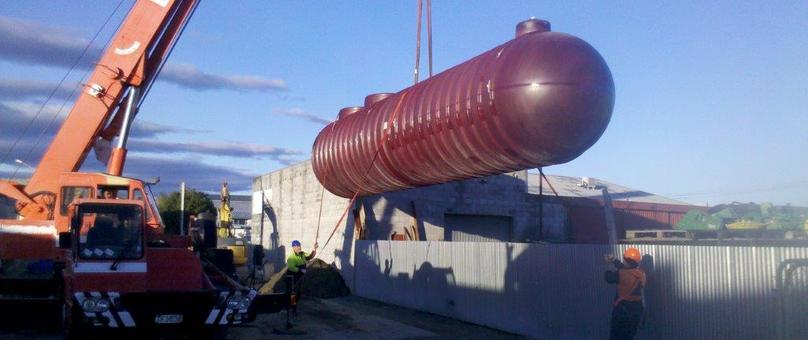 BP Truckstop - Blenheim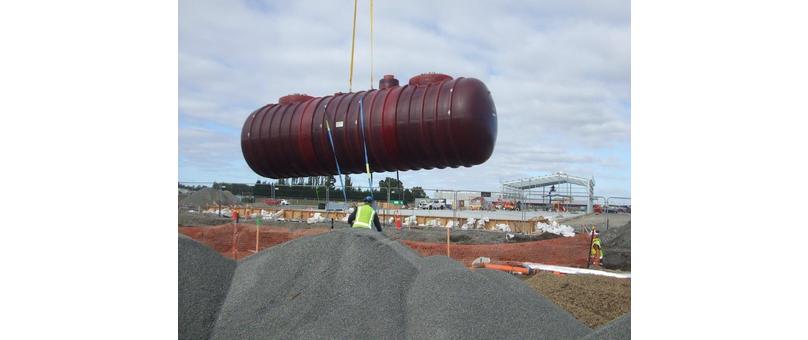 THL Campervan Depot Christchurch Airport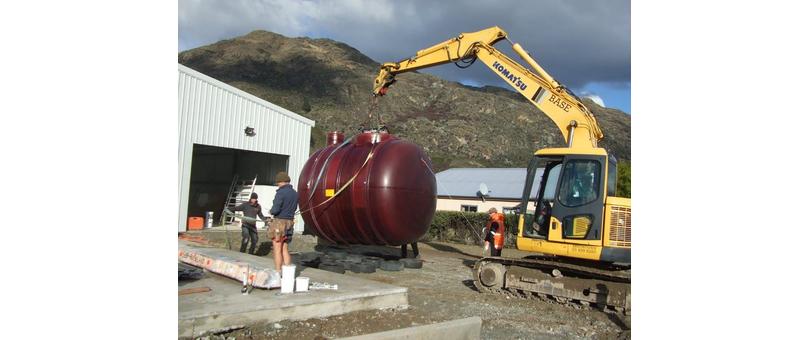 Fuel Tank - Avis Rental Cars - Queenstown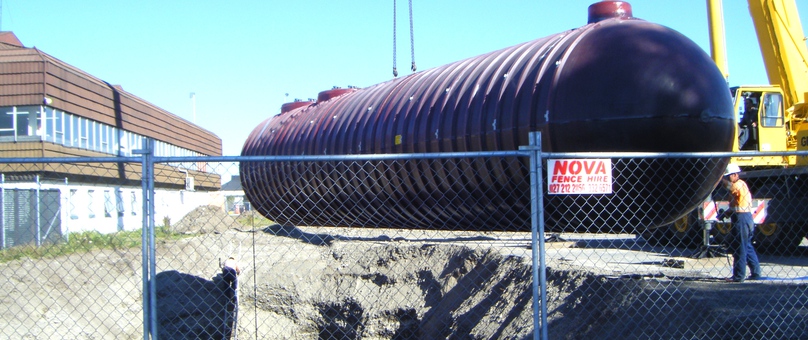 BP Truckstop - Crawford Street, Hamilton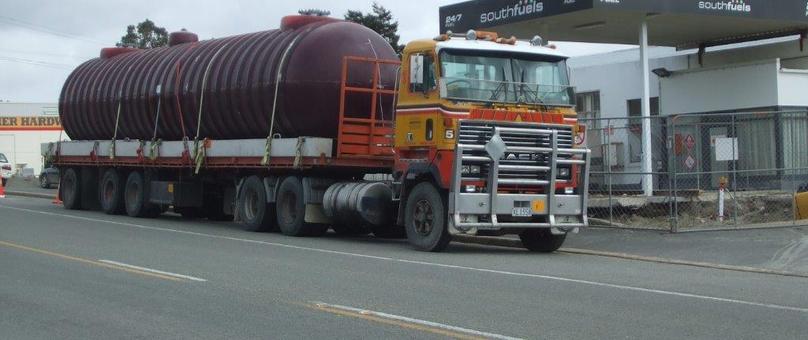 South Fuels - Waikouaiti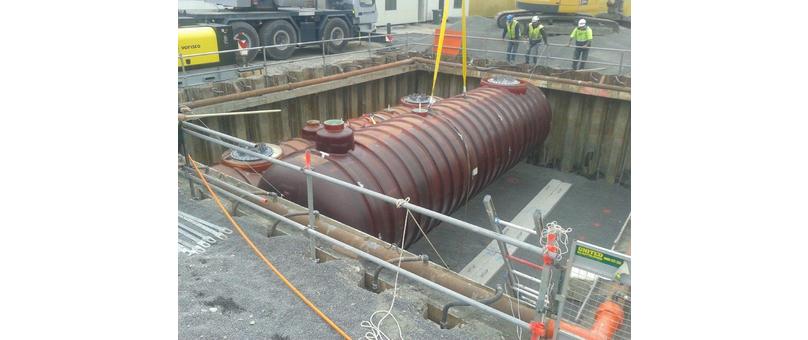 Z Energy - Woolston, Christchurch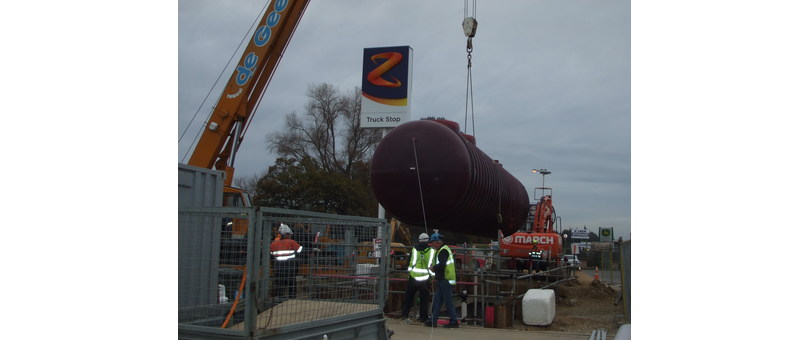 Z Energy Truckstop - Oamaru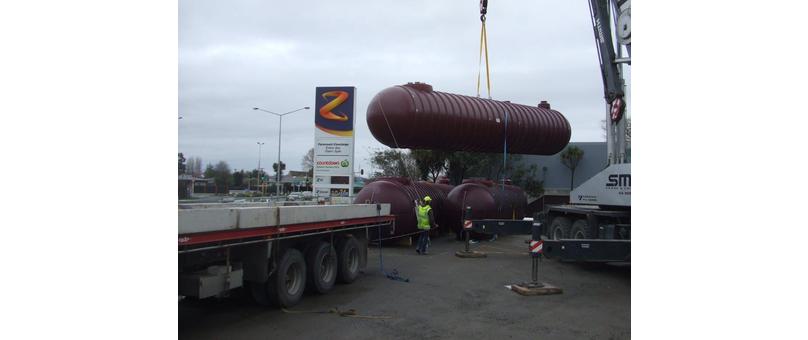 Z Energy - Brougham Street, Christchurch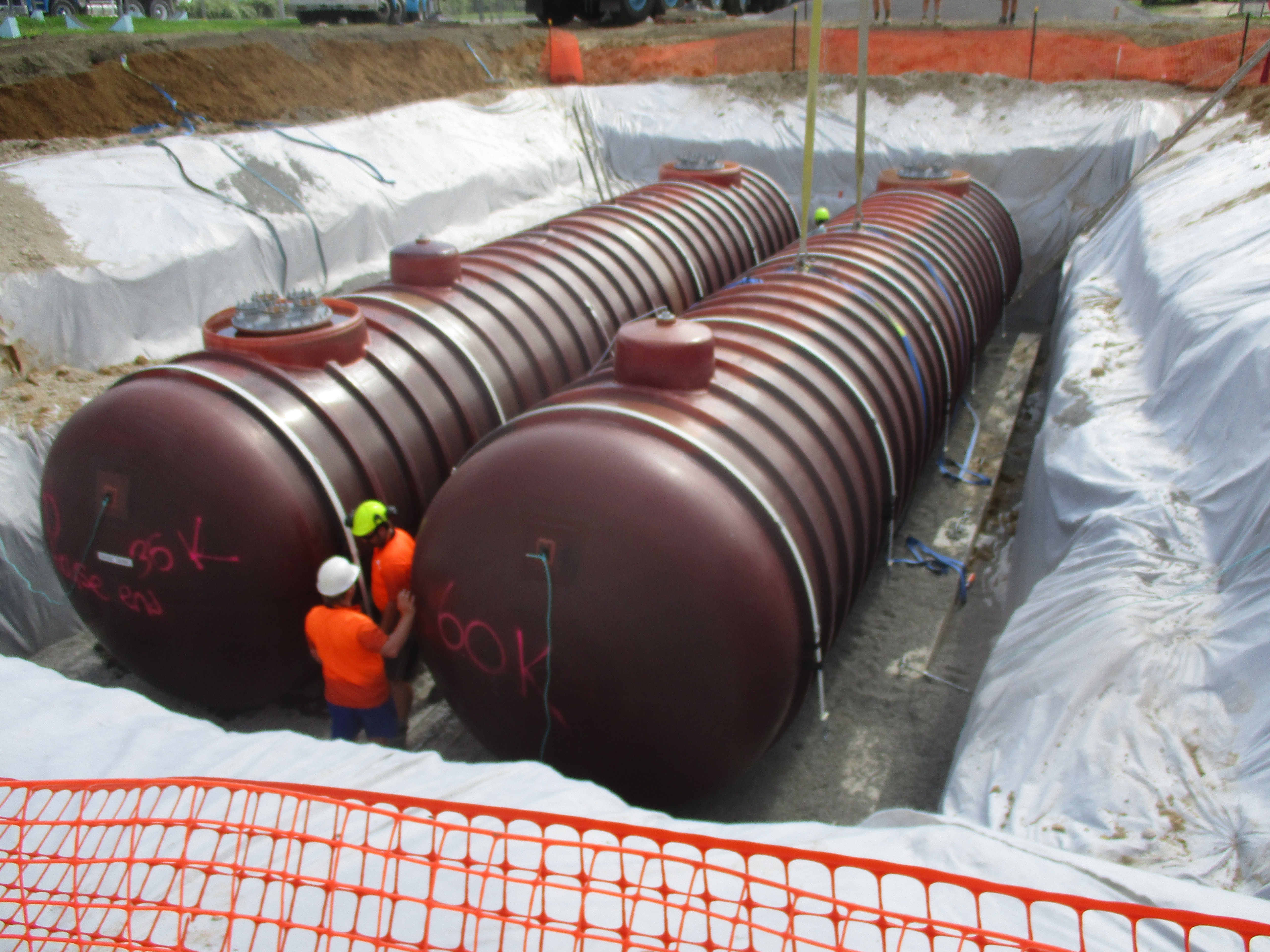 Gull Petroleum - Tauriko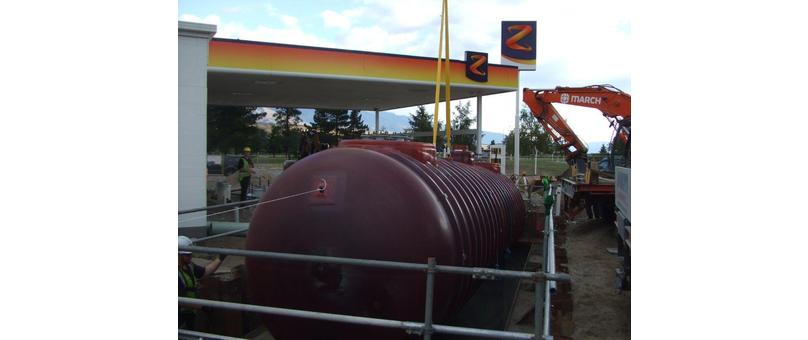 Z Energy - Cromwell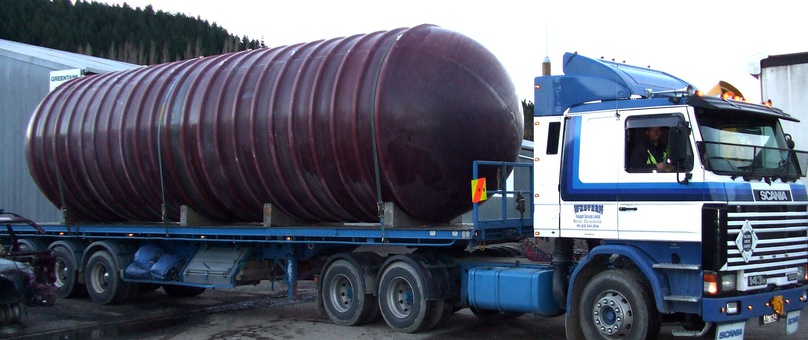 Gull Petroleum - Whakatane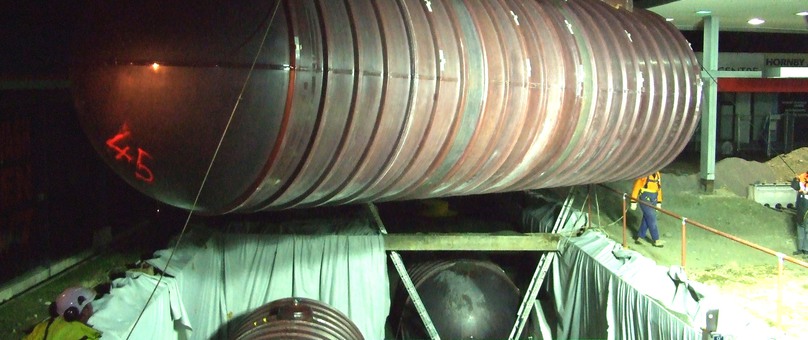 Caltex - Hornby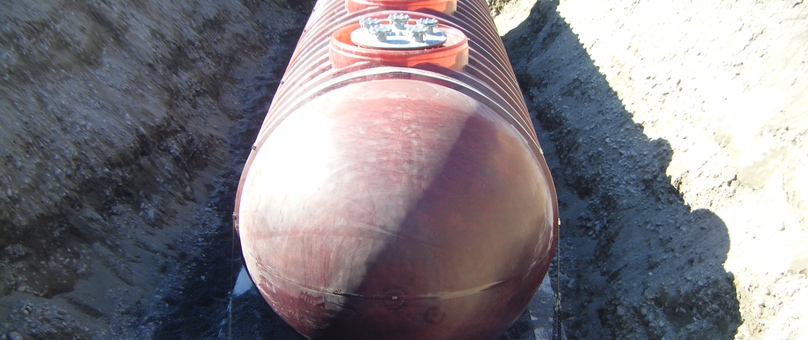 Gull Petroleum - Rosebank Road, Auckland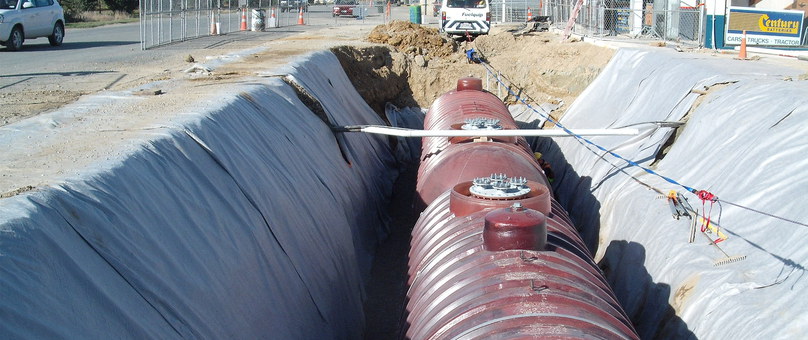 McLarens Transport - RD Petroleum - Ranfurly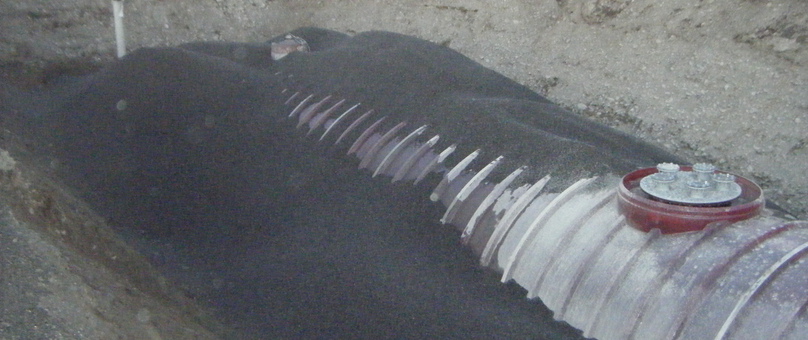 Gull Petroleum - East Tamaki, Auckland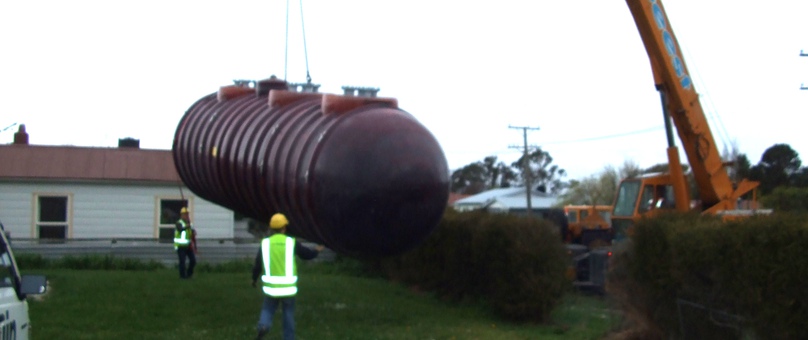 Gasoline Alley Services - Hampden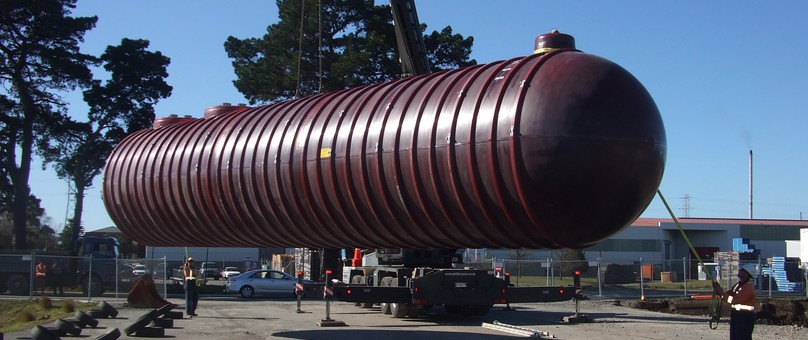 Gull Petroleum - Hastings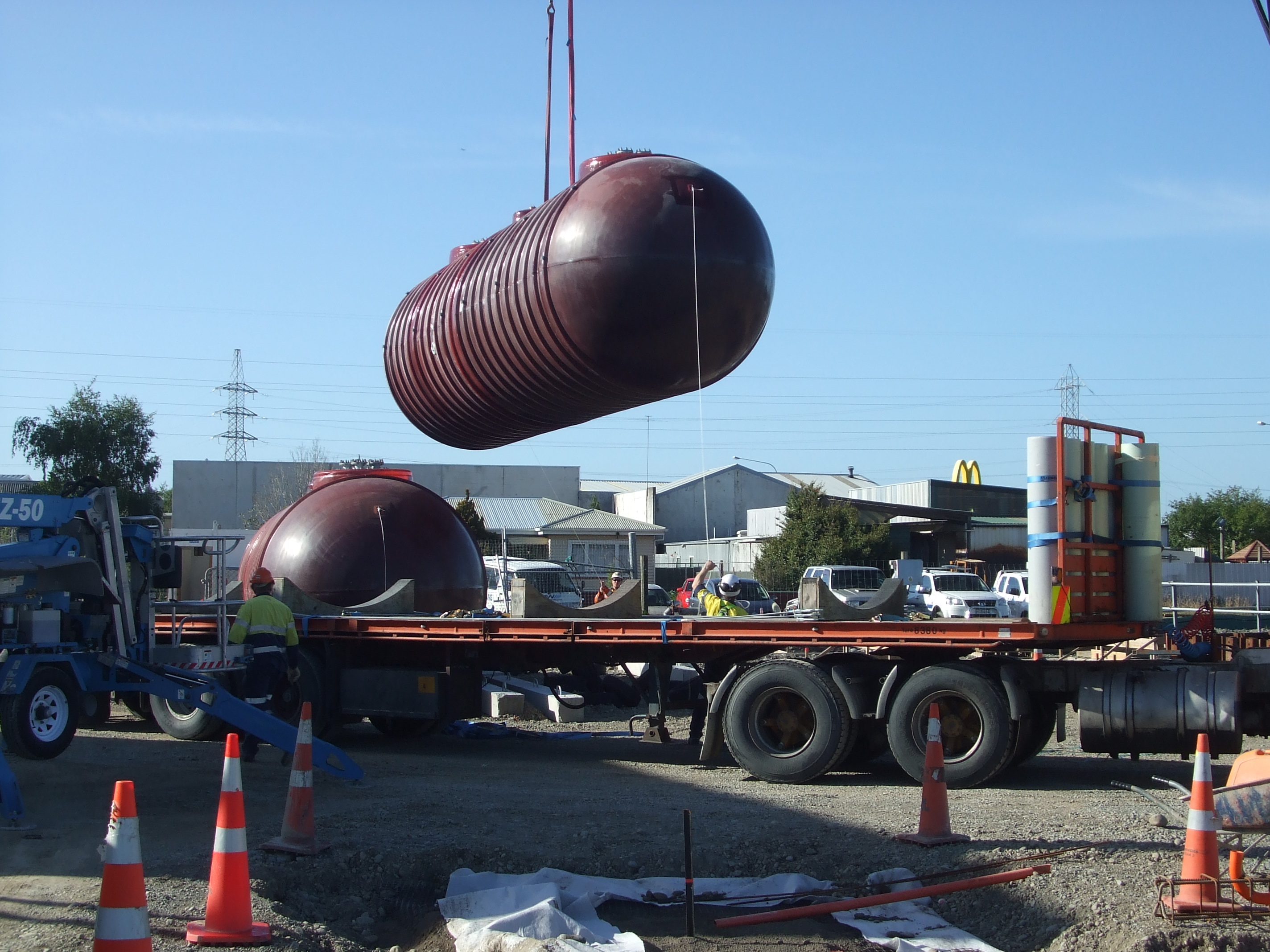 PAK N SAVE - Rangoira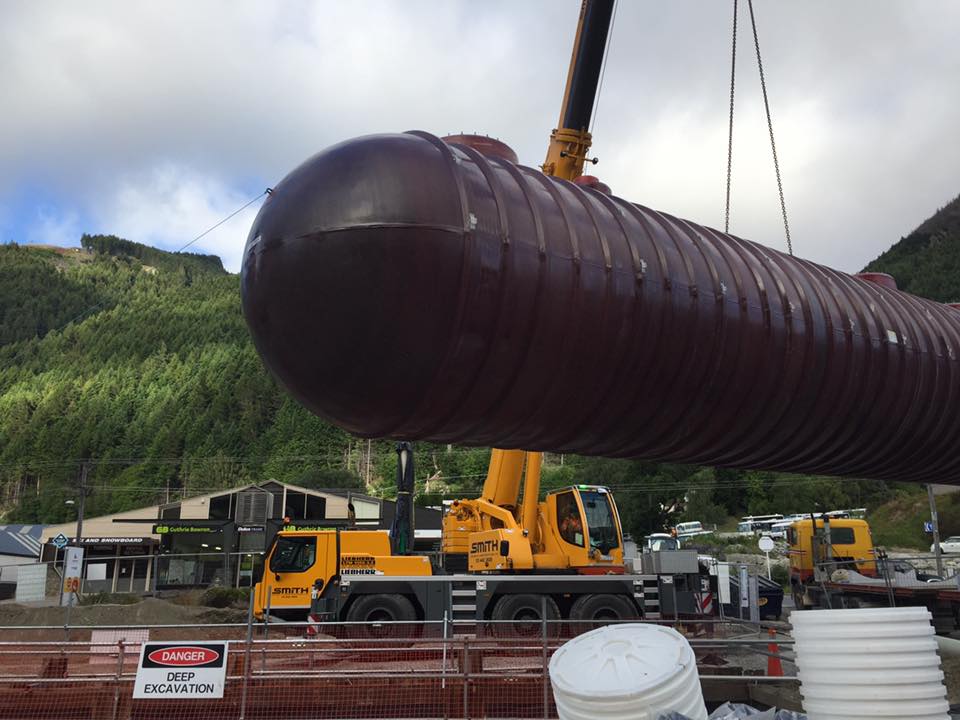 BP Truckstop - Queenstown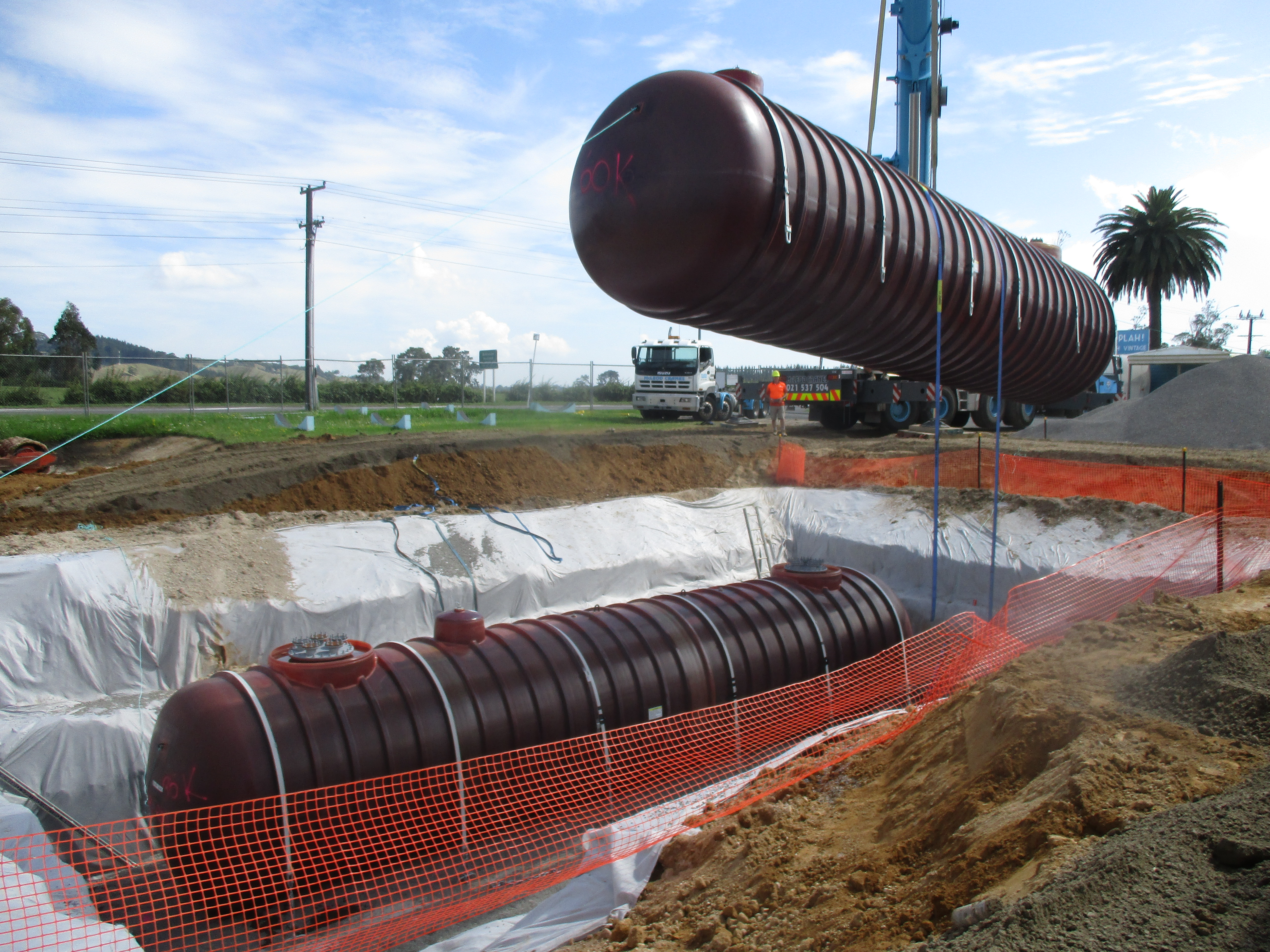 Gull Petroleum - Tauriko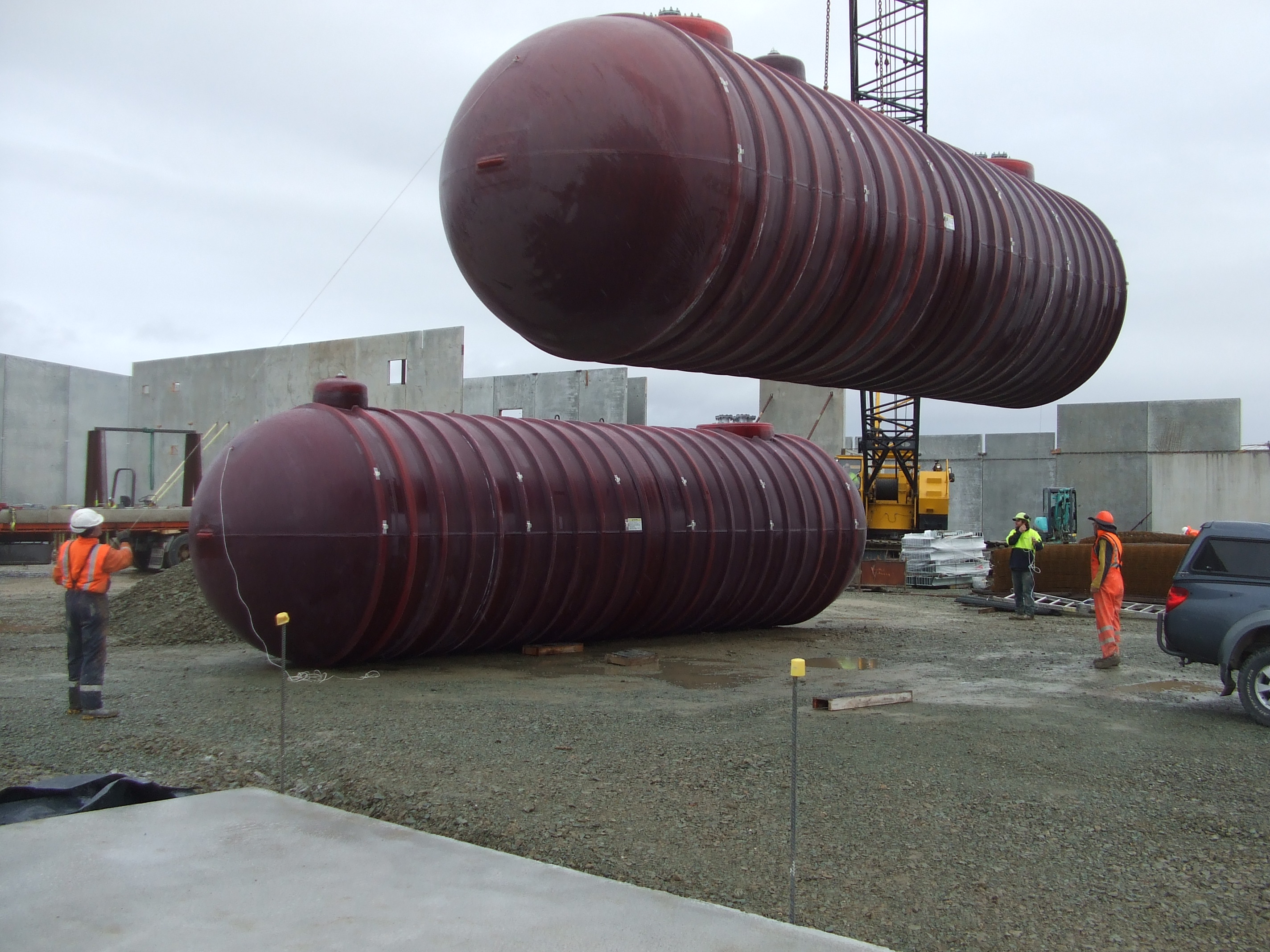 PAK N SAVE - Blenheim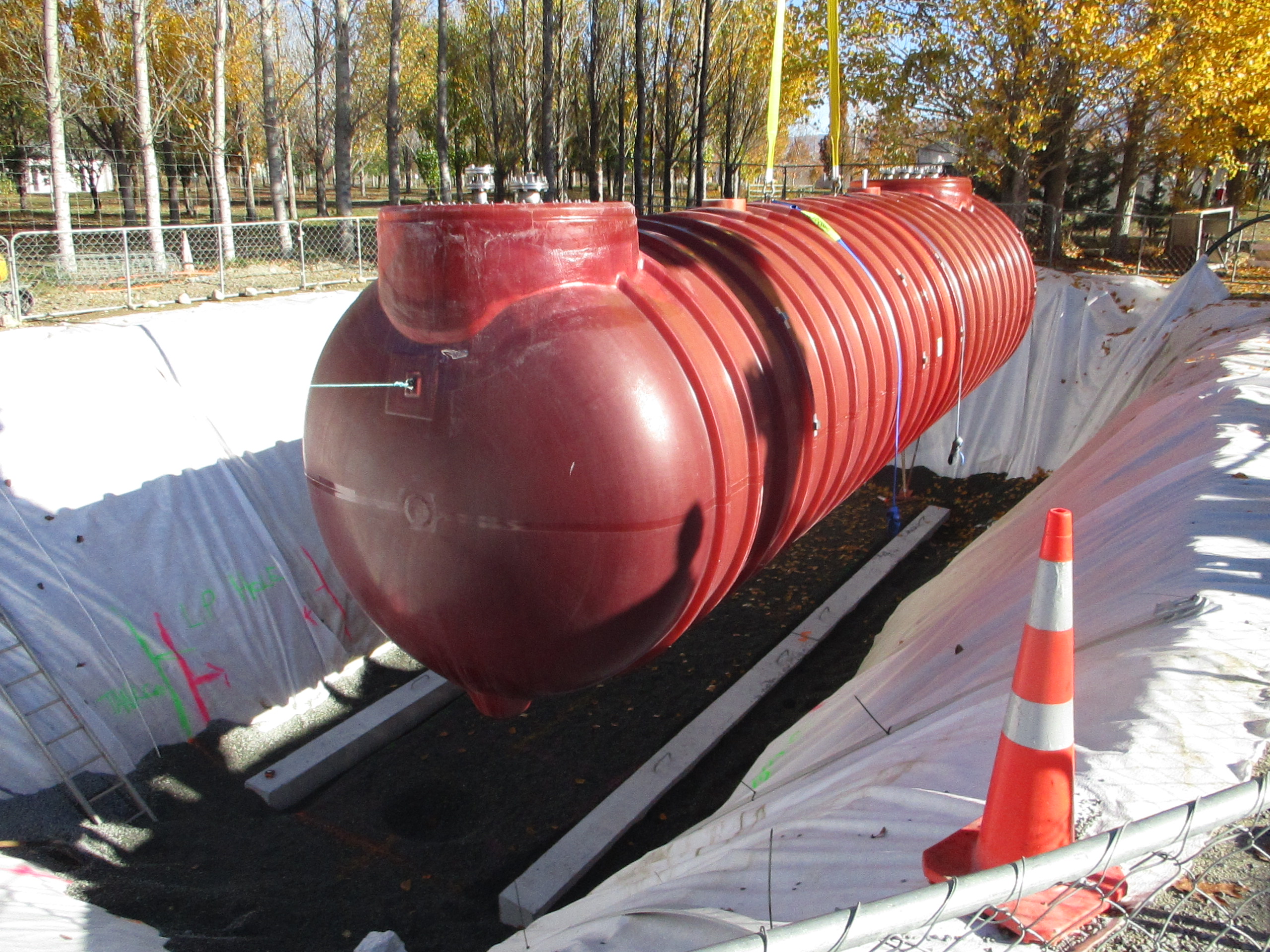 Aviation Tank - Glide Omarama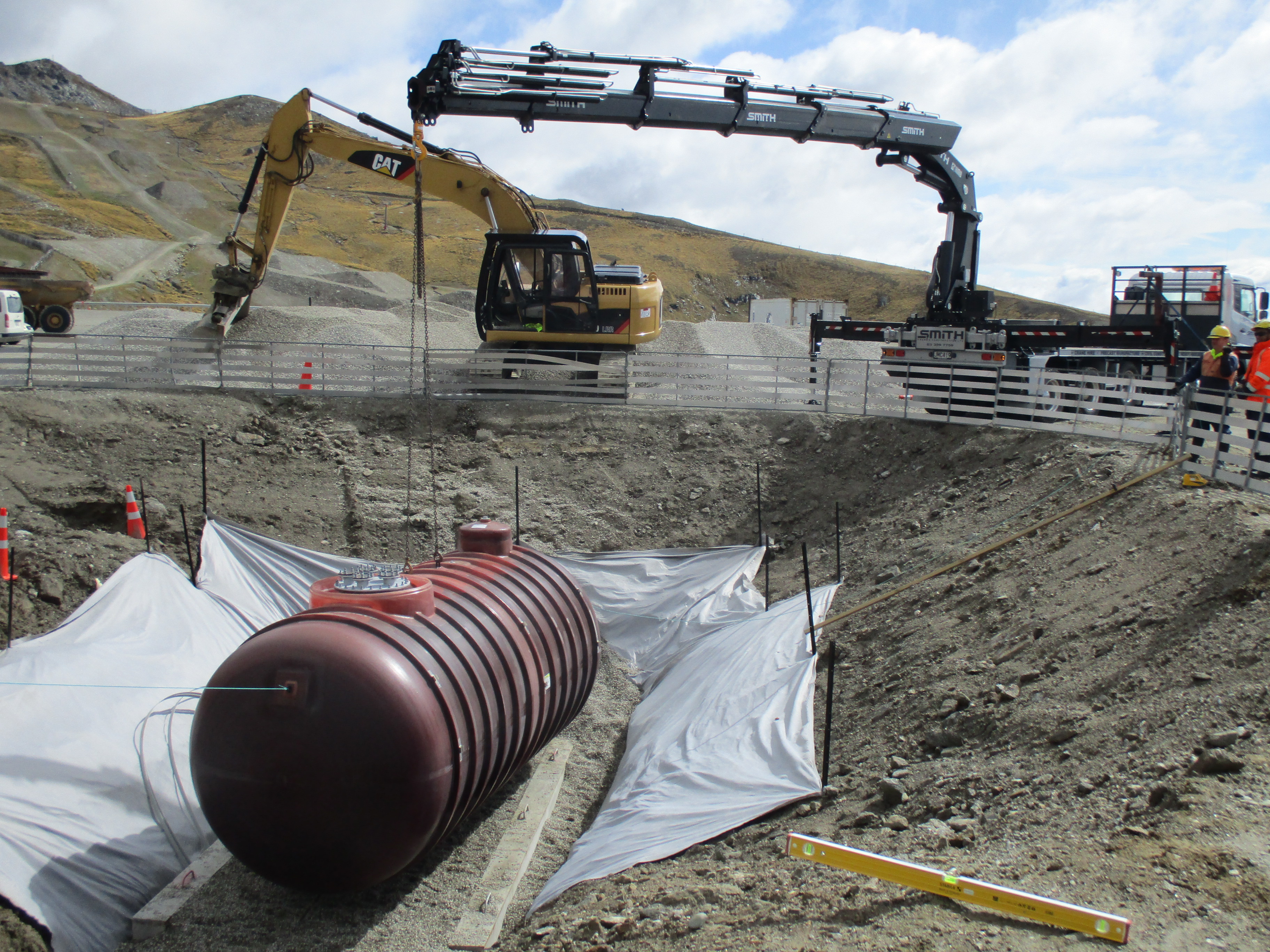 Cardrona Alpine Resort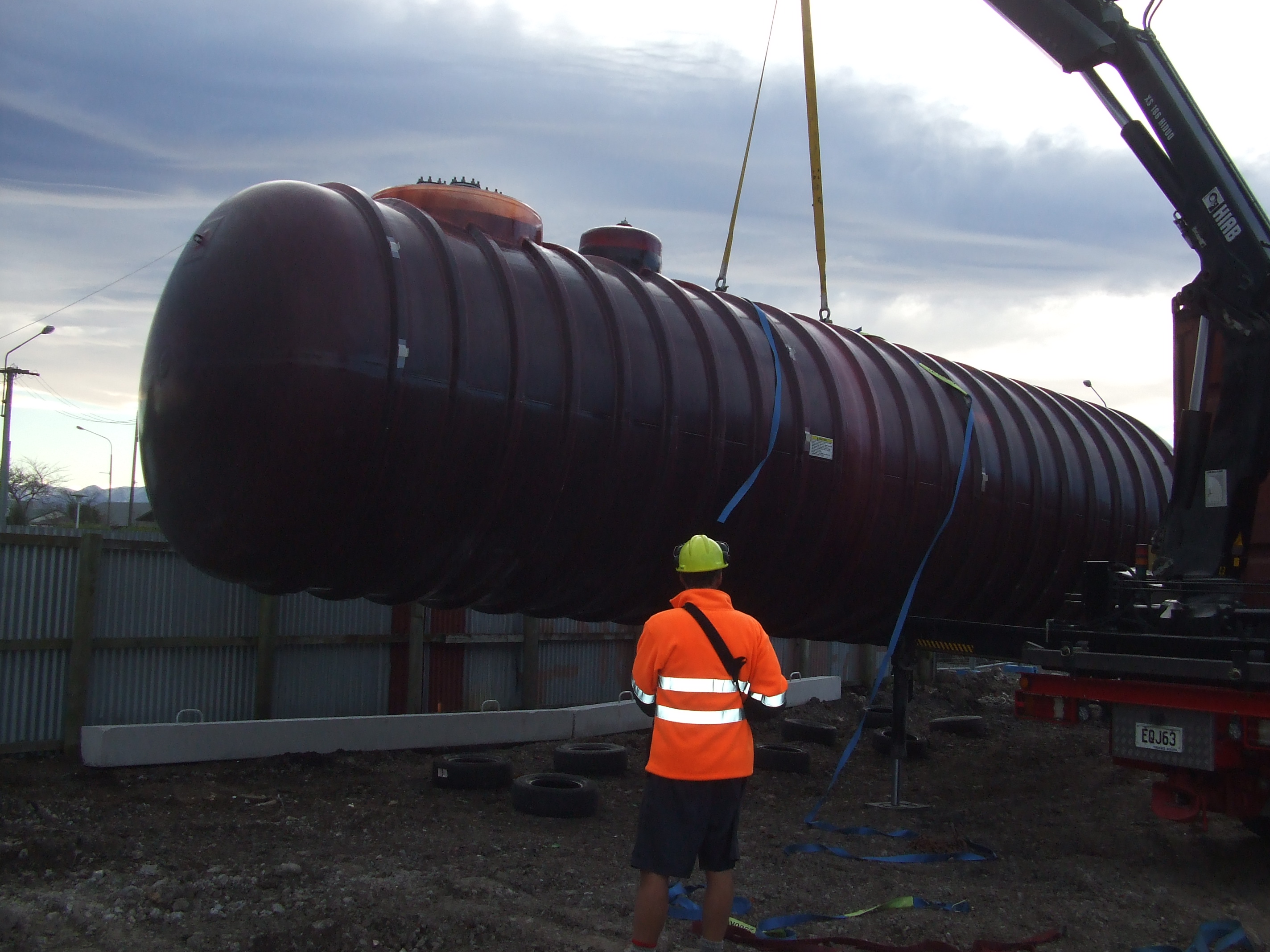 Challenge - Darfield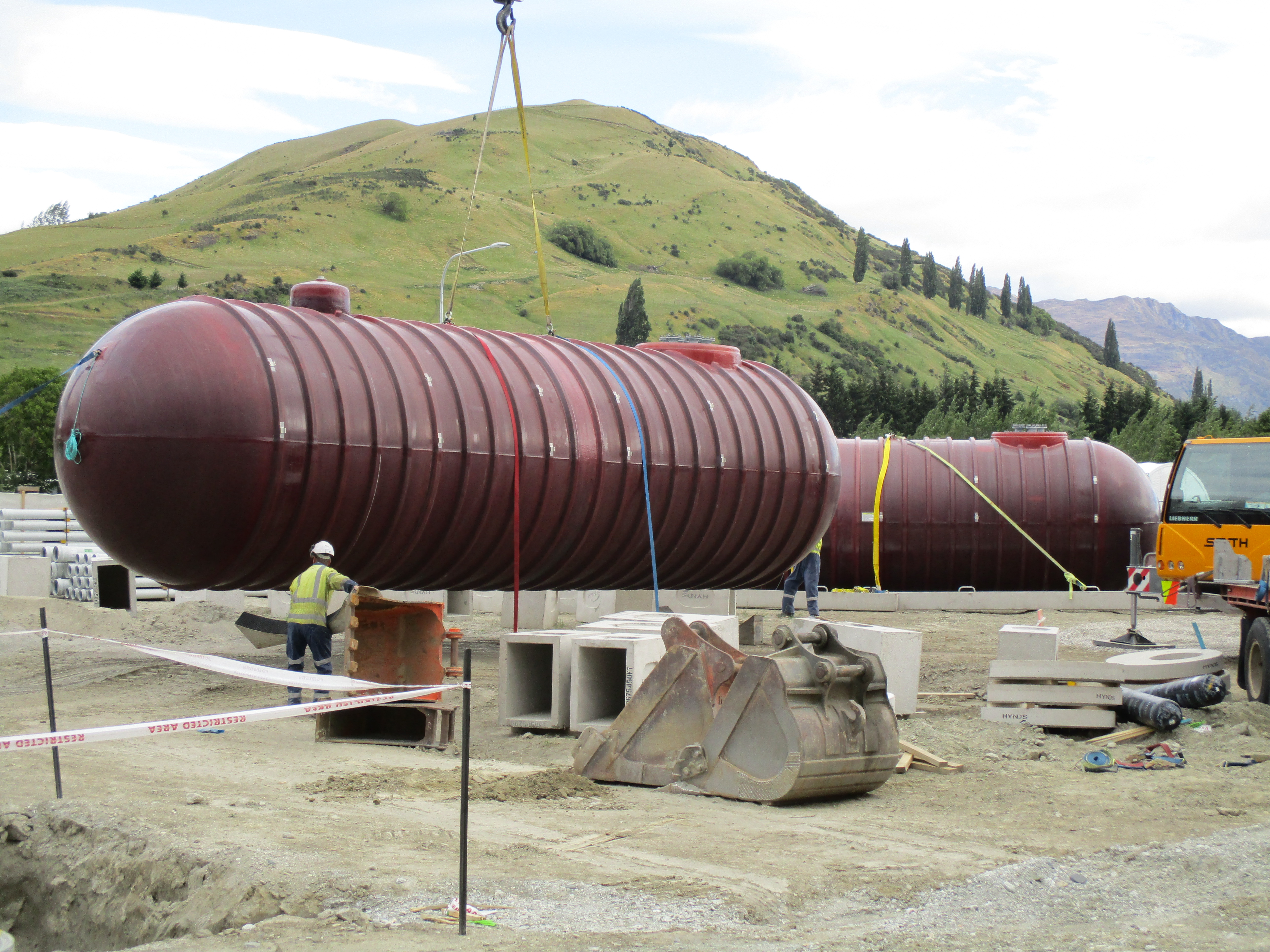 PAK N SAVE - Queenstown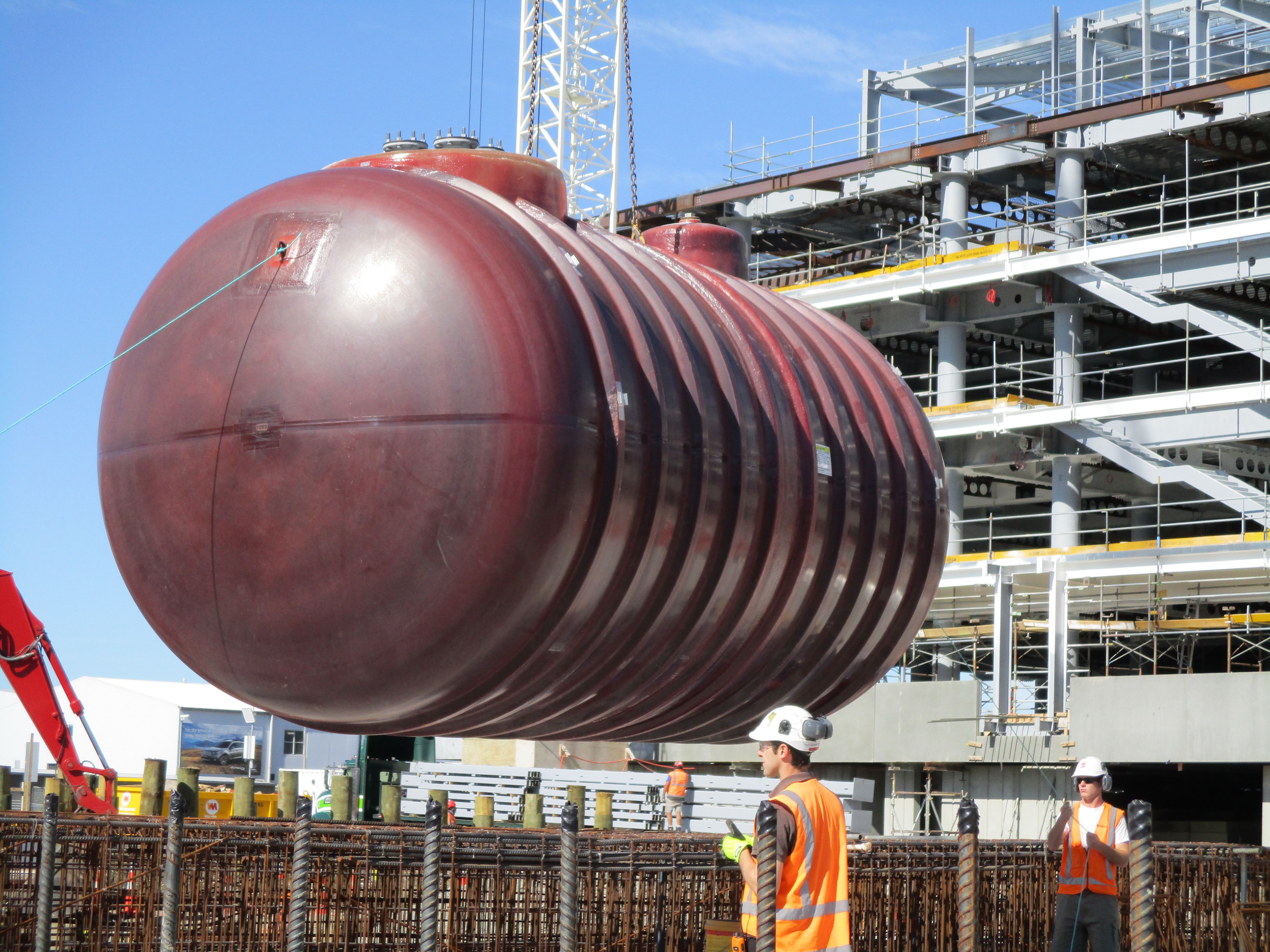 Christchurch Justice & Emergency Services Precinct - 1 of 2 x 25,000 Litre Diesel Back-Up Generator Tanks