PETROLEUM STORAGE TANK SYSTEMS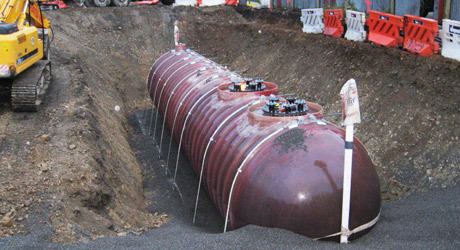 100,000 litre Double-Wall Underground Diesel  Tank being installed at a BP Truckstop  
in Levin  
PEACE OF MIND . . . IS OUR PROMISE TO YOU
PROTECTING THE ENVIRONMENT . . . and PRESERVING YOUR FUTURE
                  STEEL IS DEAD ... LONG LIVE FIBREGLASS
SLEEP EASY Tonight & Every Night ... with the Assurance that a GREENTANK ... 
Double-Wall Fibreglass Underground Fuel Storage Tank System SIMPLY Can NOT ... ROT, RUST or CORRODE Inside or Outside. 
DISCOVER ... the ADVANTAGES that the GREENTANK Range of Rust-Free Double-Wall Underground Fuel Storage Tank Systems will Provide to YOU.
GREENTANK Fibreglass Underground Petroleum Storage Tank Systems provide many Distinct Advantages over ... other types of storage tanks.
Fibreglass is an INERT Material and ROT, RUST and CORROSION-RESISTANT.
STEEL Tanks are Susceptible to both Internal and External Corrosion resulting in LEAKAGE of Hazardous Petroleum Products and CONTAMINATION of the surrounding Environment and Groundwater.
           

GREENTANK . . .  THE

WORRY-FREE

TANK SYSTEM 

 
AVOID ... Costly FINES and PENALTIES imposed by Regional Councils and Central Government ENFORCEMENT Agencies.
AND also Avoid ... EXPENSIVE Soil Remediation and POLLUTION Clean Up Costs by specifying a ...
GREENTANK ... RUST-FREE Fibreglass Underground Storage Tank System.   
YOUR Financial Future is SECURE ... when YOU INVEST in a GREENTANK Fibreglass Underground Fuel Storage System.
When the Time Comes to RETIRE or SELL your BUSINESS ...you can Rest-Assured that you will Secure MAXIMUM VALUE ... because there will be Absolutely NO UNCERTAINTY regarding the Condition and Integrity of Your ... TANK SYSTEM.
          

GREENTANK

... DELIVERS

YOU

THE TANK PURCHASER
                   THE ULTIMATE . . . PEACE OF MIND 
           

FOR YOUR

FREE 

. . . SITE ASSESSMENT
             CALL NOW ON 0800-476-865   North Island
              CALL NOW ON 0800-476-965    South Island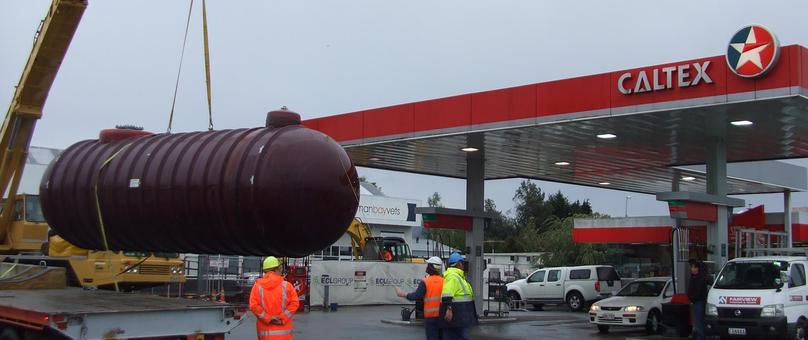 Caltex Install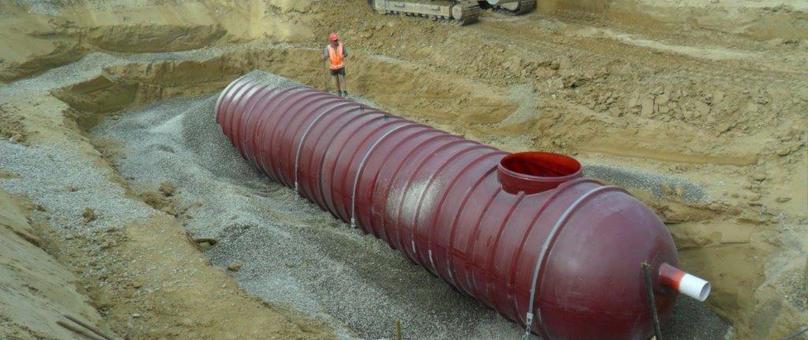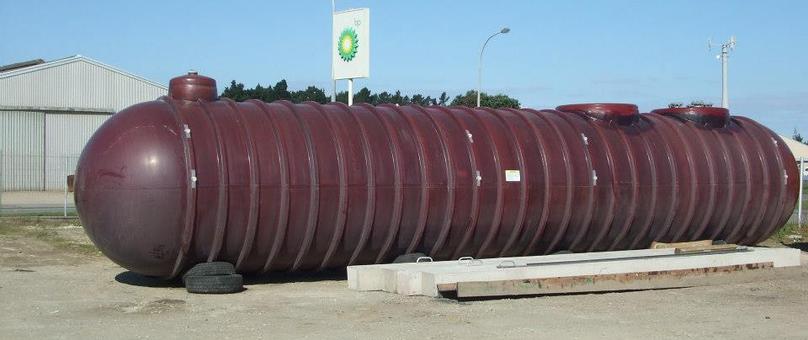 BP Install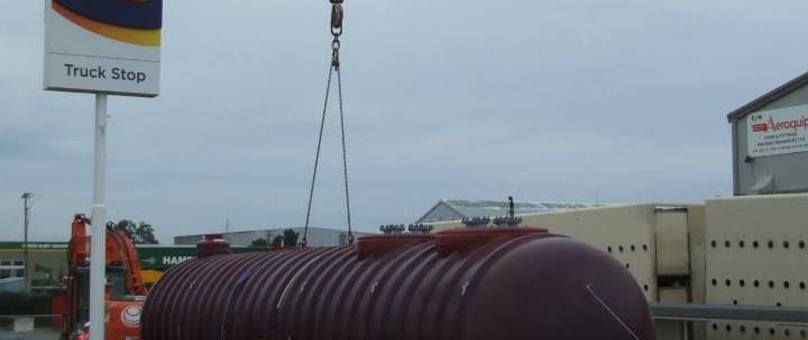 Z Install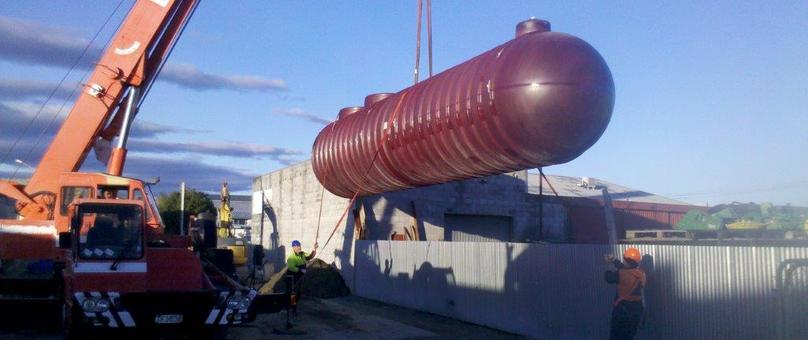 BP Truckstop Blenheim - 50,000 Litre DWT-II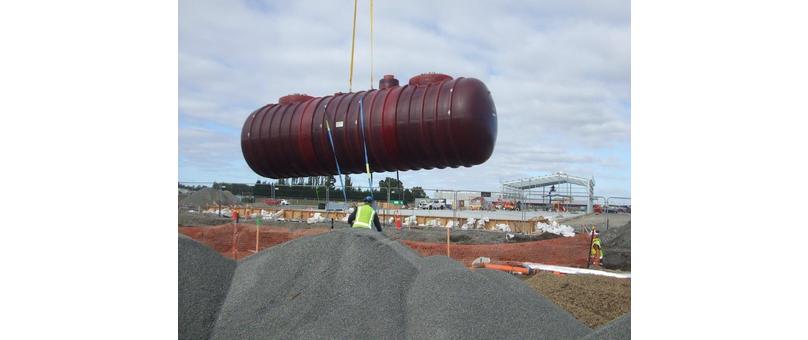 THL Campervan Depot Christchurch Airport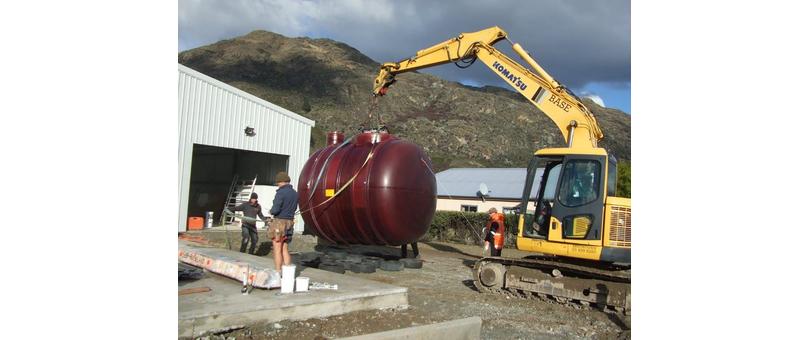 Fuel Tank - Avis Rental Cars - Queenstown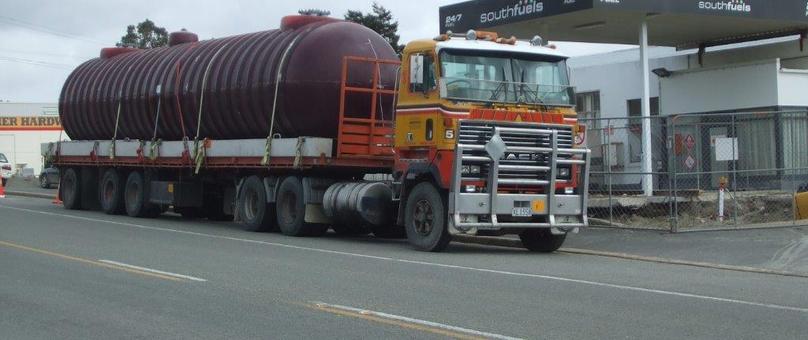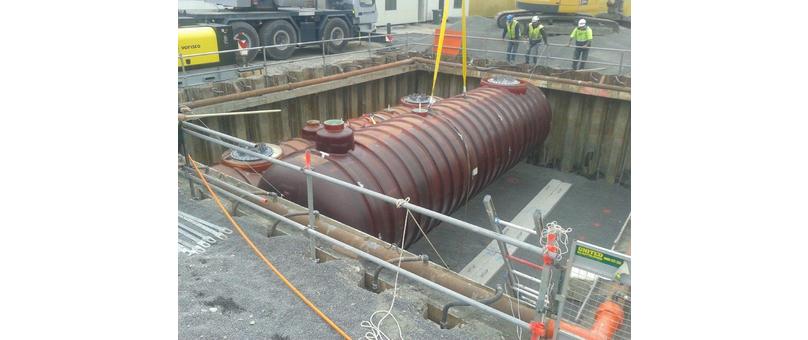 Z Energy - Woolston, Christchurch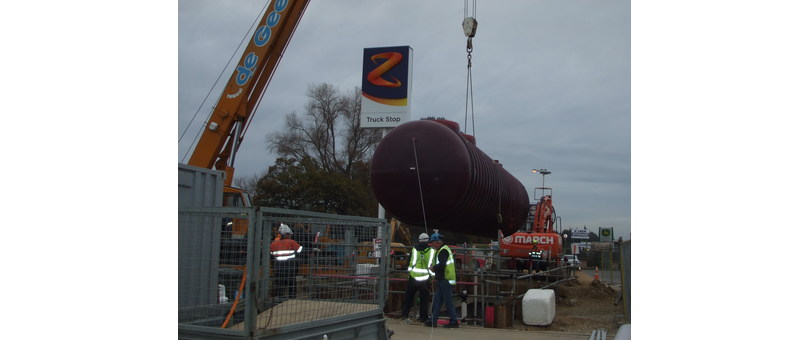 Z Energy Oamaru Truckstop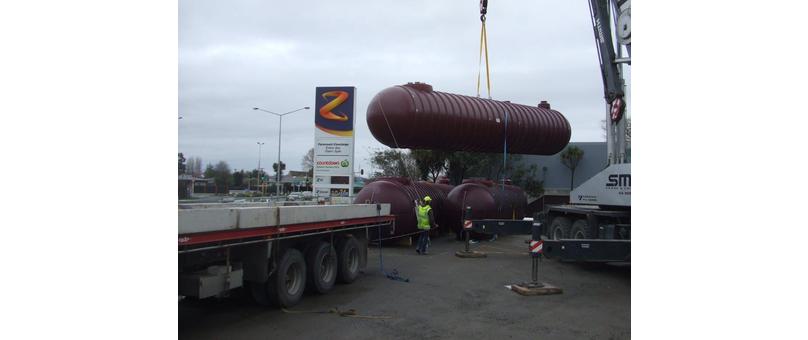 Z Energy - Brougham Street, Christchurch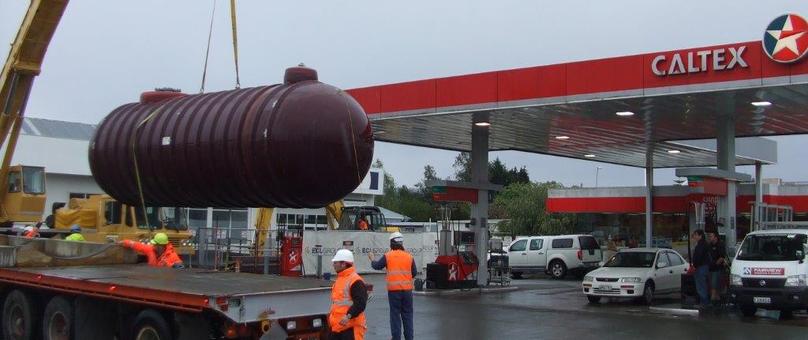 Caltex Motueka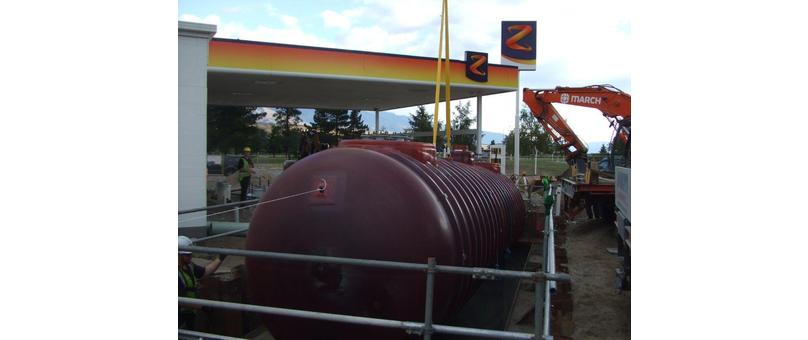 Z Energy - Cromwell